Children and Summer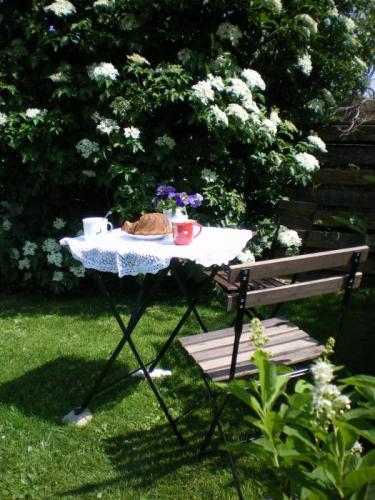 Moments to relax invites you to abide. The gorgeous landscape animates you to a trip - afoot or with your bicycle - here you can abandon yourself to the rhythm of natur. Rediscover your own agitation in the middle of clear air - just refuel your energy.
Children feel comfortable in our house,
no matter whether doing a trip with the old Taurachbahn, in the adventure spa... or simply playing in our garden. In Summer we provide a grill-corner, lawn, table tennis, badminton, basketball, a swing, a huge range of toys and much more.